Yandex and Sberbank will create a joint venture for e-commerce
August 11, 2017 /
Small business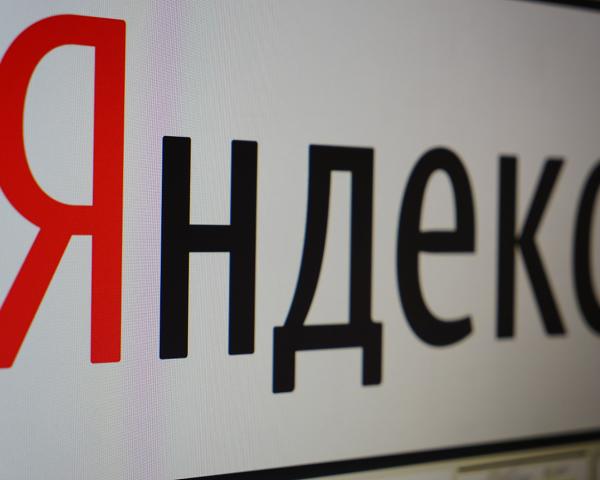 It will appear on the basis of Yandex.Market.
Yandex and Sberbank signed an agreement on intentions to create a joint venture. Companies will develop an e-commerce ecosystem that includes the purchase and sale of goods, including digital goods.
Sberbank will invest 30 billion rubles in the project, the parties will have equal shares in the joint venture. At the time of the transaction, partners estimate the entire enterprise at 60 billion rubles without taking into account future synergies. Up to 10% of the company's shares will go to the formation of an optional fund for Yandex.Market employees. Users will have new opportunities, including the possibility of buying on credit.
At the moment, the parties signed non-binding documents on the establishment of a joint venture. The transaction will be closed after binding documents have been signed, a comprehensive investment audit has been completed and the necessary regulatory approvals have been obtained. The parties expect the deal to close before the end of 2017, the Yandex.Market press service reported.