August 21, 2017 /
Small business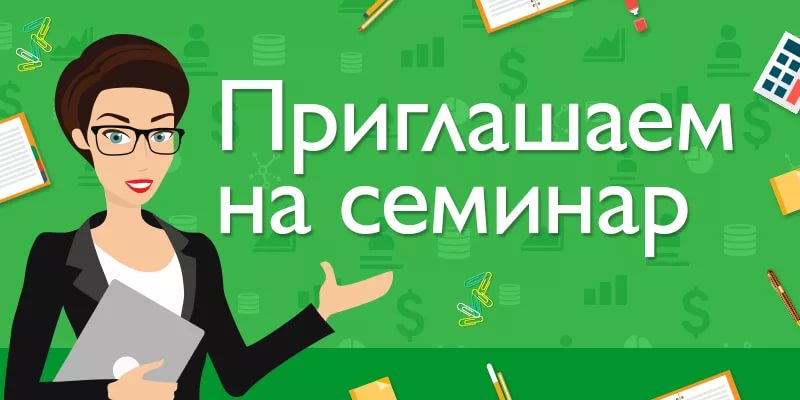 09/20/2017 in the city of Krasnodar will be a seminar-workshop for representatives of small and medium-sized businesses on the topic "Financial modeling of business. Just about complicated. "
The program of the event will be of interest to all those who set themselves the goals: to create a business from scratch (or a new business direction); To model and evaluate the potential result in the reorganization of existing business processes; To attract investments for realization of the conceived; Seriously work out all the details and nuances of the business even before its opening (or reorganization) in order to assess the potential outcome.
Participants will have practical skills in forming financial models of the company's work, expand their own ideas about the possibilities of financial planning and its role in business, build a complete financial model of the business, which includes: forecasting the relationship between revenues and expenditures (and strengthening their control over them), calculating investments for launching Business, breakeven, cash flow statement, risk analysis and business performance analysis.
At the end each listener will receive a personal certificate.
The cost of participation: with 100% prepayment - 7400 rubles; When paying after the seminar - 9000 rubles.
The application for participation can be downloaded on the website www.cit-kuban.ru in two formats: certified by the chief accountant of the organization (scanned copy) and in the Word format and sent to cit-obuchenie@krasnodar.ru before September 11, 2017.
Information on the phone: (861) 298-12-68, 298-12-69, 298-12-70.
The workshop will be held on September 20, 2017 from 09.30 to 16.00 hours at the State Unitary Enterprise "CIT" at the address: Krasnodar, ul. North, 490 (BC "Kutuzovsky"), 11th floor.