The Rosselkhoznadzor suggested introducing control over the turnover of palm oil and soybean oil
August 15, 2017 /
Small business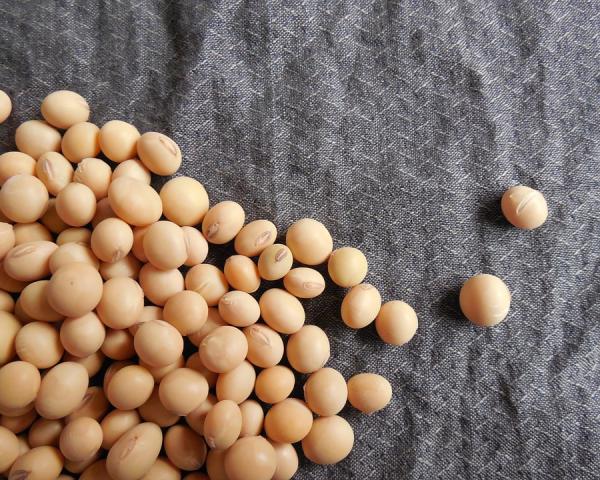 It is expected that such measures will make it possible to identify manufacturers of counterfeits.
The proposal to track the movement of soybeans and palm oil is contained in the Rosselkhoznadzor documents. The department explained that now they fix the movement of meat, milk and products from them to warehouses, factories or across the border. If the system can see the movement of soybeans or palm oil, this will determine the manufacturers of counterfeit products.
"If the plant, for example, bought meat and soy protein, and then released too much sausage - we will see it," - explained the official representative Rosselkhoznadzor Yulia Melano.
She clarified that the proposed scheme would make the processors' work transparent. According to Melano, thanks to the traceability system for the export of Russian products, new directions can be opened - foreign partners can be assured of safety.
Proposals Rosselkhoznadzor sent to the Ministry of Agriculture. The document has already been submitted for consideration to members of the working group on combating illicit trafficking in food products.
As the Internet portal "Kuban 24" wrote, agrarians in 2016 sent a letter to Russian President Vladimir Putin with a request to support the production of vegetable oils to replace imported palm oil.