MER predlozhilo ob"yavit' god predprinimatel'stva v Rossii
August 22, 2017 /
Small business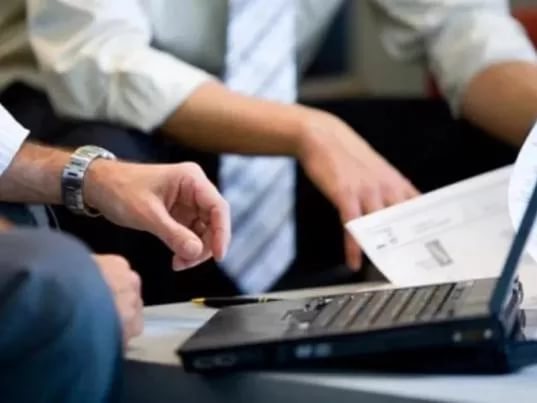 "Ideya goda predprinimatel'stva davno vitayet. My absolyutno podderzhivayem etu temu. Vnesli sootvetstvuyushchiye predlozheniya v pravitel'stvo. Tam predlagayetsya kompleks mer Ц eto i obrazovatel'nyye, i podderzhka nalogovaya, i ryad drugikh istoriy. Budem detal'no seychas vse ikh otrabatyvat'", Ч rasskazal ministr zhurnalistam posle poseshcheniya petrozavodskoy kompanii "Yarmarka".
V Minekonomrazvitiya poyasnili, chto ministerstvo vneslo v pravitel'stvo proyekt ukaza prezidenta o provedenii goda predprinimatel'stva v RF v 2018 godu, no govorit' o konkretnom komplekse mer mozhno budet posle yego dorabotki v pravitel'stve v sluchaye vykhoda sootvetstvuyushchego ukaza prezidenta.
"To, chto my videli zdes' na predpriyatii i chto deystvitel'no ochen' tsenno, ta programma, o rasshirenii kotoroy Dmitriy Anatol'yevich (prem'yer-ministr Ч red.) ob"yavil v fevrale Ч "Programma 6,5", kotoraya delayetsya Minekonomrazvitiya sovmestno s Tsentral'nym Bankom, Korporatsiyey MSP, vmeste rabotayem, chtoby predpriyatiya aktivno razvivalis'", Ч otmetil Oreshkin.
Po slovam ministra, Minekonomrazvitiya v ramkakh goda predprinimatel'stva budet predlagat', v tom chisle, rasshiryat' etu programmu.
The MED proposed to declare the year of entrepreneurship in Russia.