"Ingosstrakh-Life" and the bank "Otkrytie" launched sales of the renewed life insurance program "Vector"
August 30, 2017 /
Small business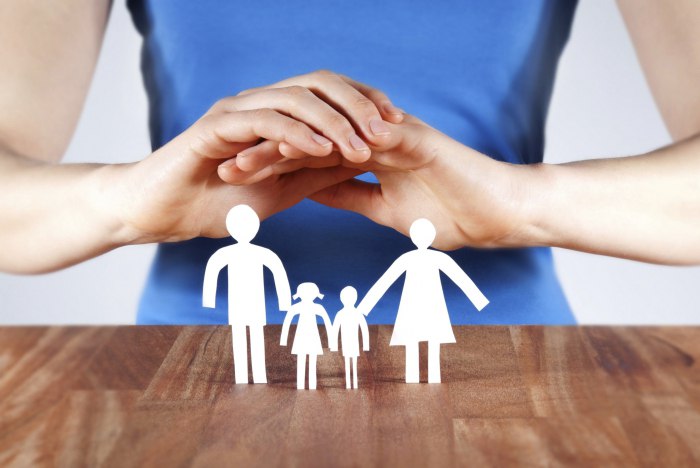 The insurance company Ingosstrakh-Life and the Otkrytiye Bank launched sales of the renewed Vector life insurance investment program on the Sextant strategy for the clients of the Private Banking segment. This is stated in the message Ingosstrakh.

The new version of Vector is supplemented with the option High Water Mark, which allows you to receive potential investment income from the first year of the program with the possibility of an annual increase. The updated program will also protect the level of income from a possible decline as a result of market fluctuations. In addition, the program provides for insurance protection of the client, tax and legal privileges.

"The launch of sales in the Private Banking segment of the Bank" Otkrytie "is a new level of partnership.The renewed program" Vector "provides a lot of advantages to our clients - the" Sextant "strategy works for integrated protection and multiplication of investments.We look forward to a long and fruitful cooperation with the" Opening, "are set for further expansion of the product line, which we will implement jointly with partner banks," comments Vladimir Chernikov, CEO of Ingosstrakh-Life.

Bank Otkrytie is a universal commercial bank with a stable diversified business structure and quality management of capital. The Bank develops the following key business areas: corporate, investment, retail, SMEs and Private Banking. Special attention is paid to high-tech services: in the framework of the Roketbank project, a completely remote service for individuals is offered, within the framework of the Tochka project, a completely remote service for entrepreneurs.

Ingosstrakh-Life Insurance Company LLC is part of the INGO group and specializes in long-term life insurance, pension insurance and accident and illness insurance, the company was separated from Ingosstrakh in 2003 in accordance with the statutory requirements for the division of companies , engaged in life insurance and insurance other than life insurance.

Ingosstrakh has been operating in the international and domestic markets since 1947. The company occupies a leading position among Russian insurance companies.

Ingosstrakh has the right to carry out all types of property insurance, voluntary medical insurance and insurance against accidents and diseases established by Article 32.9 of the Law of the Russian Federation "On the Organization of Insurance Business in the Russian Federation", as well as reinsurance activities. The company is present in 149 settlements of the Russian Federation. Representative offices and subsidiaries of the insurer operate in the countries of the near and far abroad.