In the Kuban increased the subsidy rates for livestock farmers
August 10, 2017 /
Small business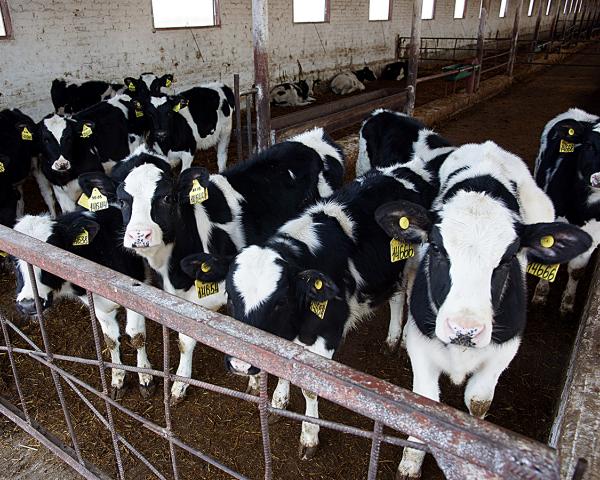 In general, 1 billion 134.3 million rubles were allocated from the federal and regional budgets to support this sector this year.
The rate of subsidies for maintaining breeding stock of meat and dairy products has been increased from 4,449.63 rubles in 2016 to 13 thousand 876.1 in 2017. A total of 339.4 million rubles are provided for these purposes, the Kuban 24 Internet portal was informed by the press service of the regional agriculture ministry.
This year, the Kuban cattle breeders are renewing the payment of subsidies for reimbursement of the costs of maintaining stock broodstock of specialized meat breeds. The federal budget will be the first to pay this state support. The rate of subsidy for one conventional head of cattle is 4 thousand 305 rubles. The total amount of financing is 36.1 million rubles.
The amount of grant support for the development of family livestock farms has also been increased to 155.5 million rubles.