In Russia, the price of used cars fell
August 25, 2017 /
Small business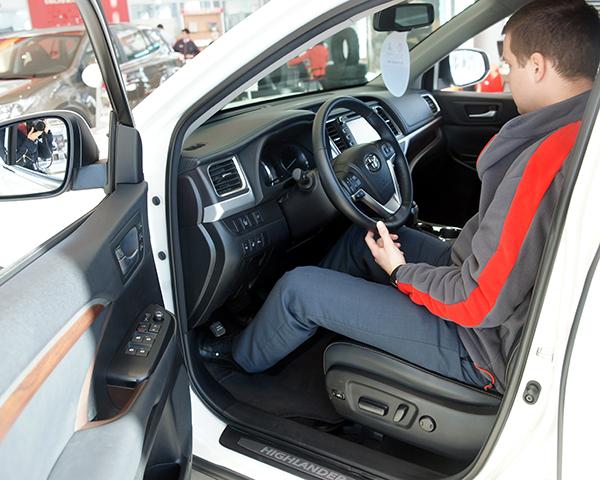 One of the reasons for the drop in prices is the lack of demand, as people began to buy new cars.
The price of used cars fell by almost 5.8%, the average price in August was 535 thousand rubles.
"Until the end of this year, the trend is not expected to change. Prices will continue to decline slowly, "- said the director of" Autostat "Sergei Tselikov.
Earlier it was reported that the prices for used cars had grown since 2014 and reached a figure of 568 thousand rubles.