In Russia, sales of electric vehicles grew by 18%
September 6, 2017 /
Small business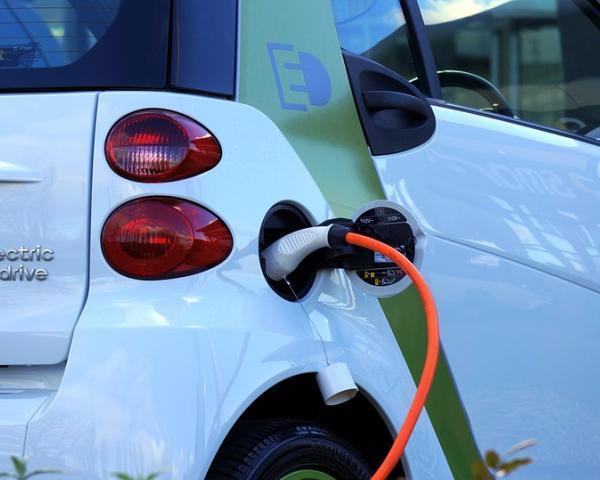 According to the agency "Autostat", in January-July, 39 new electric cars were sold.
This figure is 18% more than in 2016 (33 pieces).
Most of all in Russia they bought electric vehicles Tesla (27 pieces). Sales of the remaining 12 electric cars were distributed as follows: Nissan Leaf - eight pieces, Renault Twizy - three pieces, Mitsubishi i-MiEV - one piece.
More than 60% of new electric vehicles registered in Moscow and Moscow region - 25 cars. Another six electric cars were purchased by residents of the Far East. Two cars were bought in the Krasnodar Territory, one each in St. Petersburg, Tatarstan, Irkutsk, Voronezh, Ryazan and Rostov regions, according to the website of "Autostat".
As the Internet portal "Kuban 24" wrote, in Krasnodar on July 25 the first parking with charging for electric cars was started.